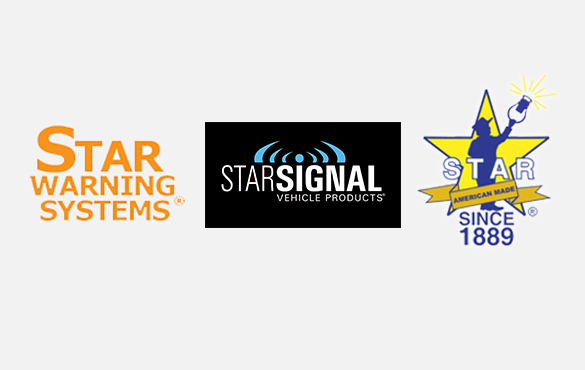 Exclusive Australian importer for Star and SVP range of vehicle warning lights, sirens and associated products manufactured in the USA SINCE 1889.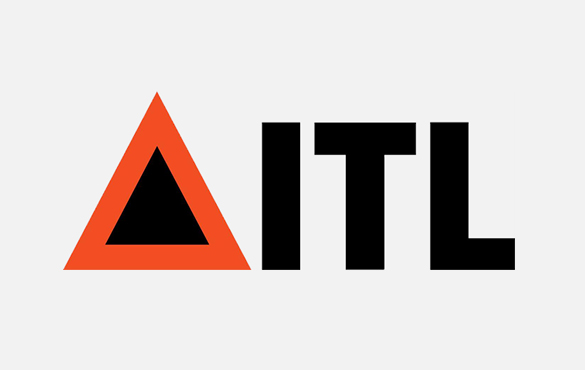 Exclusive Australian Importer of Insulated Tools Limited range of injection moulded nylon insulated tools.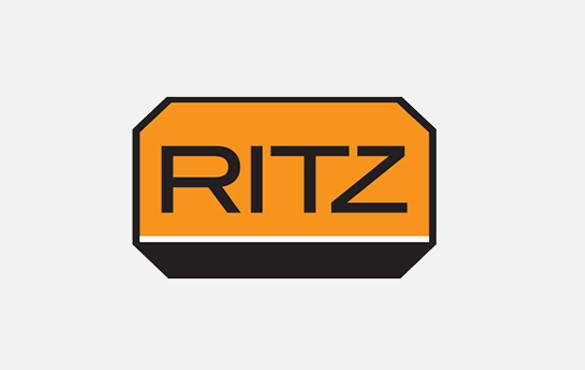 Direct Importer of Ritz Brazil range of Hotline tools including Fibreglass hot sticks , covers and temp masts for replacement pole works.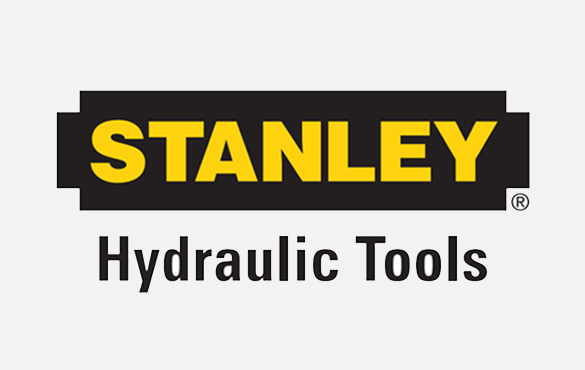 Direct importer of Stanley low pressure hydraulic tools.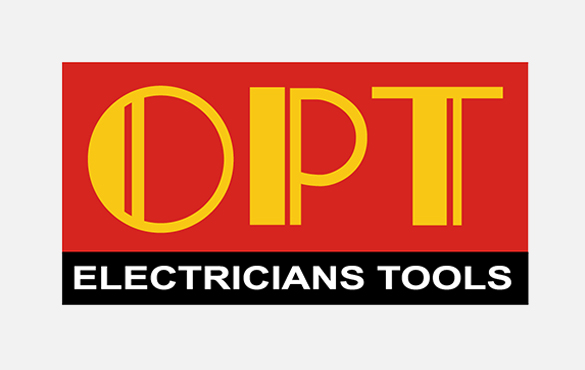 Direct importer of OPT Electrician tools.